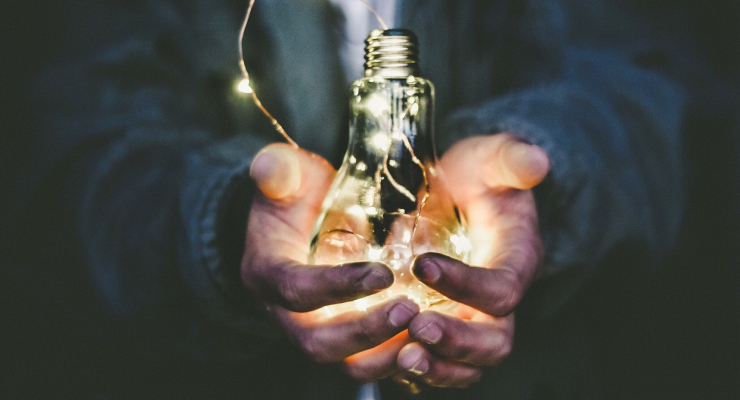 Consultancy
GLOBAL IDEAS GROUP offers the experience of hundreds of companies that successfully entered the global business market, not only through export, but also applying other strategies or developing external supply chains for local operations that requiere machinery and supplies from all over the world.

To achieve this, we offer different alternatives:

• Potentiality analysis.
• Complete advice for International Trade.
• Target Market Analysis.
• Establishing needs (internal and external) for the correct internationalization of the company.
• Developing external supply chains, machinery, consumer goods, and more.